Captain Sally's Boat & Gear
23' Shoalwater Catamaran Fishing Boat
Capt. Sally's 23′ Shoalwater Cat is the largest model in the Shoalwater lineup and rides excellent in extremely shallow waters as well as the heavy chop of open bays and inshore waters. In fact, the Shoalwater is the perfect vessel for reaching the expanses of Texas' Baffin Bay and its many flats!
Capt. Sally's Shoalwater is rigged with a 300hp Mercury outboard and will get you to the fishing grounds safely and quickly. 
The 23 Cat has become the boat of choice for the guides in Texas due to the excellent ride in all water conditions, extremely stable hull design and spacious cockpit that allows anglers plenty of room to cast and move around. 
Capt. Sally Provides Quality Fishing Rods & Reals but Encourages Guests to Bring Their Favorite Gear
Capt. Sally is happy to provide her guest with quality rods and reels to fish with on her charters, but highly recommends bringing your favorite gear with you. Of course if you have any questions about the best equipment to bring, give her a call and she'll be happy to help!
All of Capt. Sally's charters fish either artificial lures or fly gear (no live bait) and your guide will provide all of the lures and tackle you'll need for the day's adventure.
Of course you're welcome to bring your go-to lures or fly gear!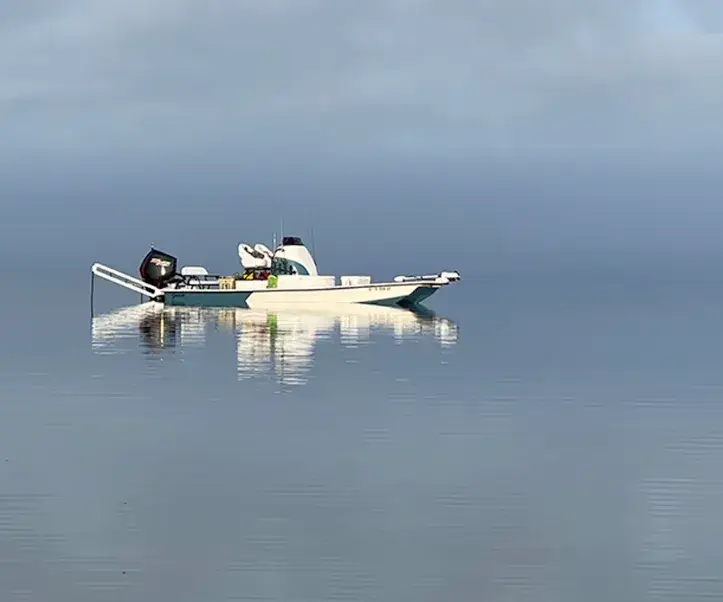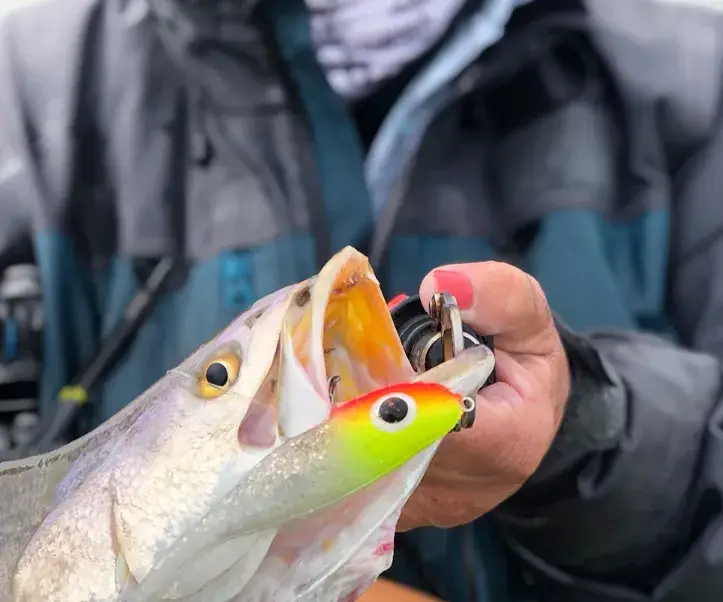 Fishing & Hunting
Guided Adventures
World-Class Fishing & Hunting Experiences on Baffin Bay, Texas with Capt. Sally Black!