Trophy Trout & Texas Reds
on Unspoiled Baffin Bay
Come fish and hunt with Baffin Bay pioneer - Captain Sally Black
Capt. Sally takes great pride in providing memorable experiences for her guests – whether chasing trophy trout, fly fishing for reds and drum, or hunting for dove and ducks on Baffin Bay.
Captain Sally Black is an experienced fishing and hunting guide on Baffin Bay, Texas & will take you to some of the most pristine spots in the area. A full-time guide since 1998, Capt. Sally knows where to go for your best chances at landing trophy trout and redfish!
Sally loves nothing more than fishing & hunting the wilds of Baffin Bay and sharing experiences with clients, friends and family!
Experience the home of trophy trout & redfish on the flats. Year-round wade fishing with artificial lures and fly fishing is a specialty!
Duck hunt the shores of the King & Kenedy Ranches or dove hunt the fields surrounding Baffin Bay! Birds are unpressured and plentiful!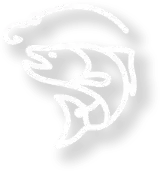 Trophy Trout & Redfish
Guided Fishing Trips
Fish the flats of Baffin Bay for true, trophy trout and redfish with pioneer & veteran Capt. Sally Black for the angling experience of a liftetime!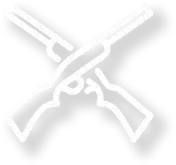 Baffin Bay
Hunting Adventures
Hunting the Baffin Bay shorelines for ducks and the numerous fields surrounding the area for dove with Capt. Sally Black is an adventure that can't be missed!
Capt. Sally has been a professional, full-time guide since 1998 and knows where to go for the best chances of landing a trophy trout or redfish on Texas' Baffin Bay!